The Dickenson County Chamber would like to congratulate our 2018 Business of the Year Winners. During our annual Business Appreciation Cookout at the Walk Track Park Shelter in Clintwood, Chamber President/CEO Rita Surratt & the Chamber Board of Directors presented the following awards:
Small/Medium Business of the Year: - Greg Baker Attorneys at Law
Large Business of the Year: Belcher Insurance Agency
New Business of the Year: Haysi's Supply Company
Longevity Business of the Year: Johnson Chevrolet
The Chamber would like to thank the following sponsors for making this event possible. Town of Clintwood for the shelter, Pepsi of Norton for donating drinks, Dickenson County Tourism, Appalachian Power Company, Belcher Insurance Agency, Food City, Peggy Kiser's Diner/ Catering, EnerVest, First Community Bank, IDA, New People's Bank, Family Preservation Services, Forward View Consulting, Kiwanis Club of Clintwood, Wise-Dickenson Farm Bureau, Got Donuts.
We would also especially like to thank the ladies who provided some delicious desserts for our cookout.
The Chamber asks that you shop local and support our businesses. We appreciate all our chamber members!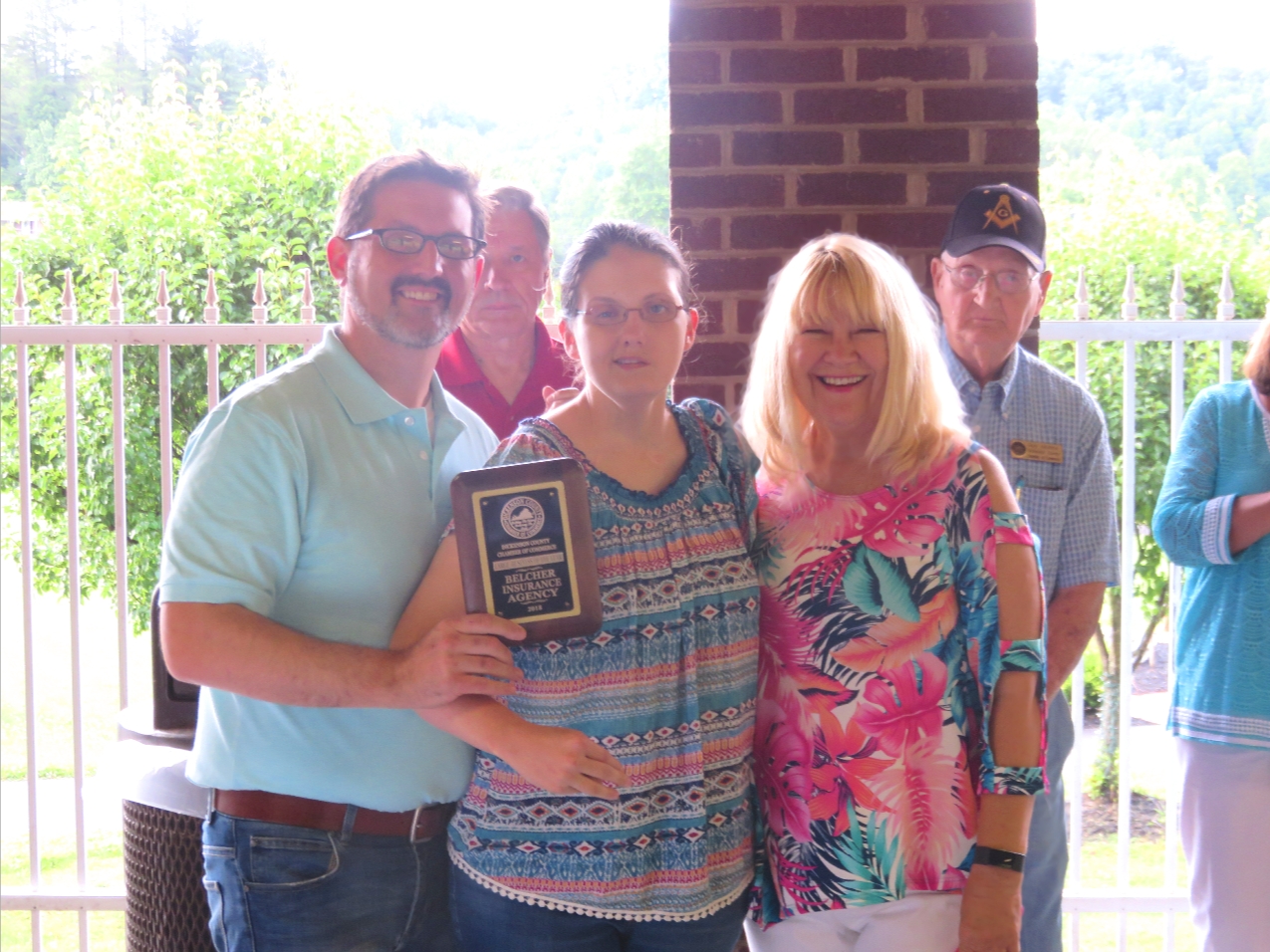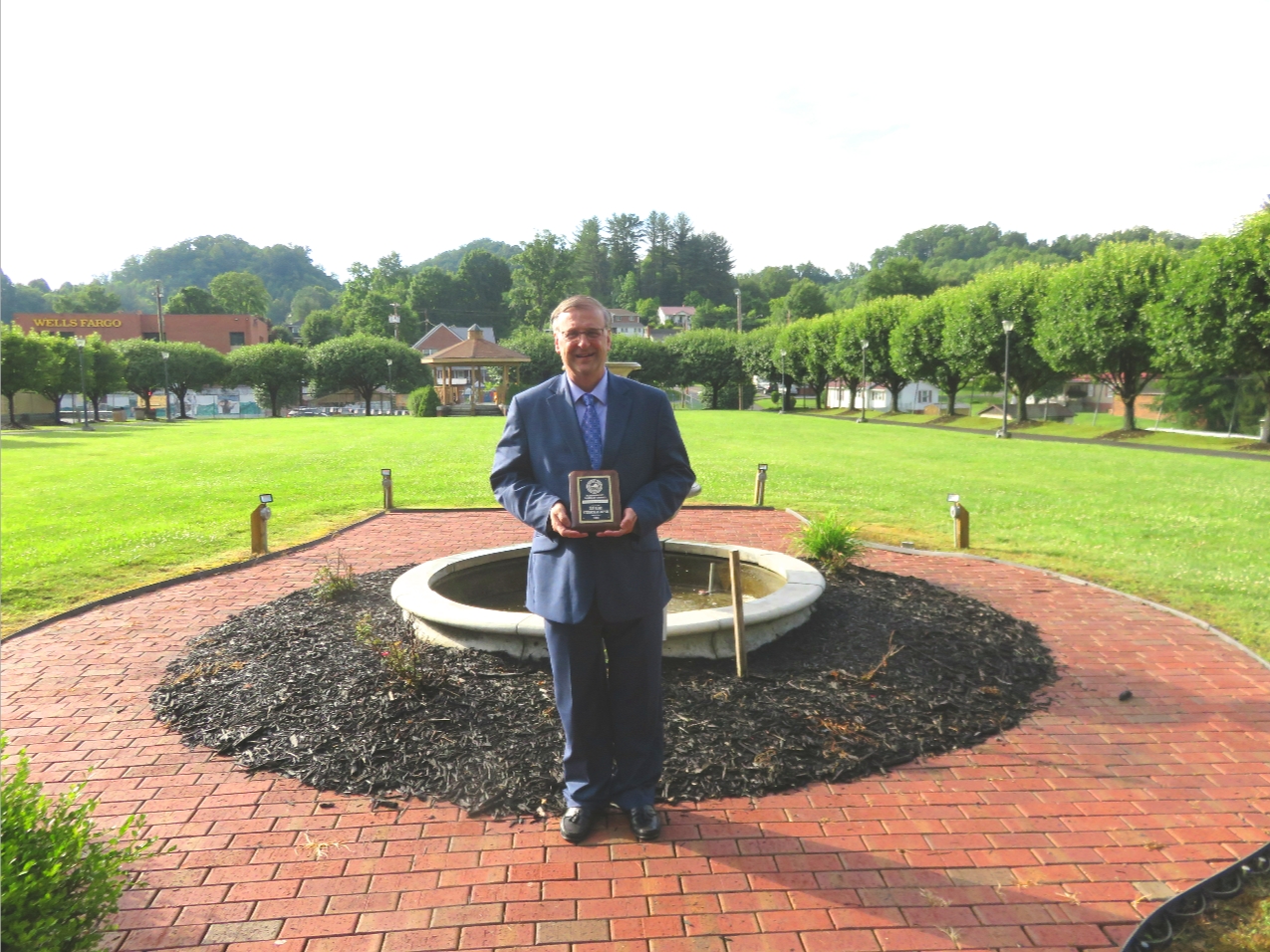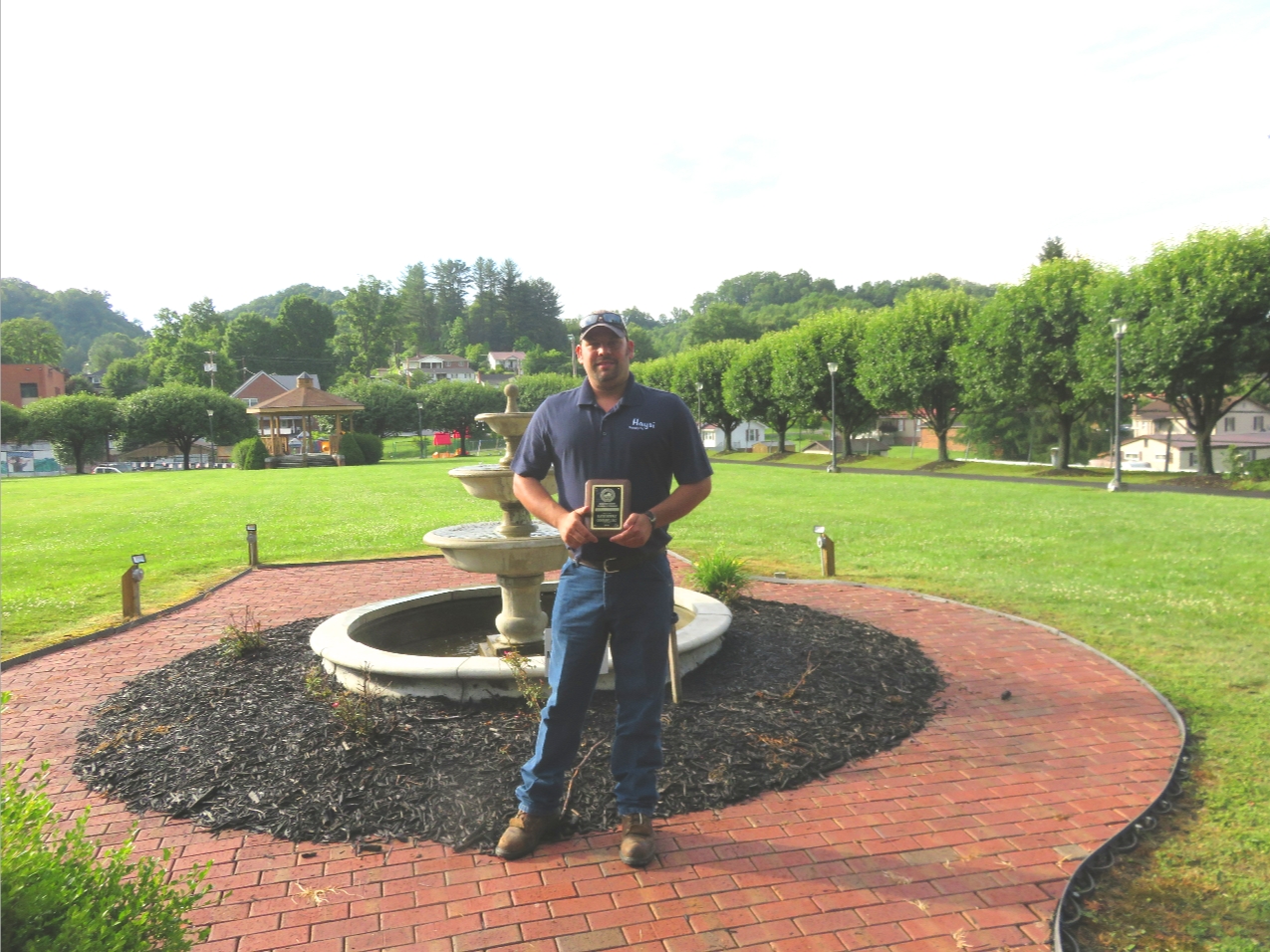 (In pictures, Greg Baker accepting award for Greg Baker Attorneys at Law, Randall & Susan Johnson accepting award for Johnson Chevrolet,
Matt & Jordan Owens accepting award for Belcher Insurance Agency, and Jason Deel accepting award for Haysi Supply Company.)