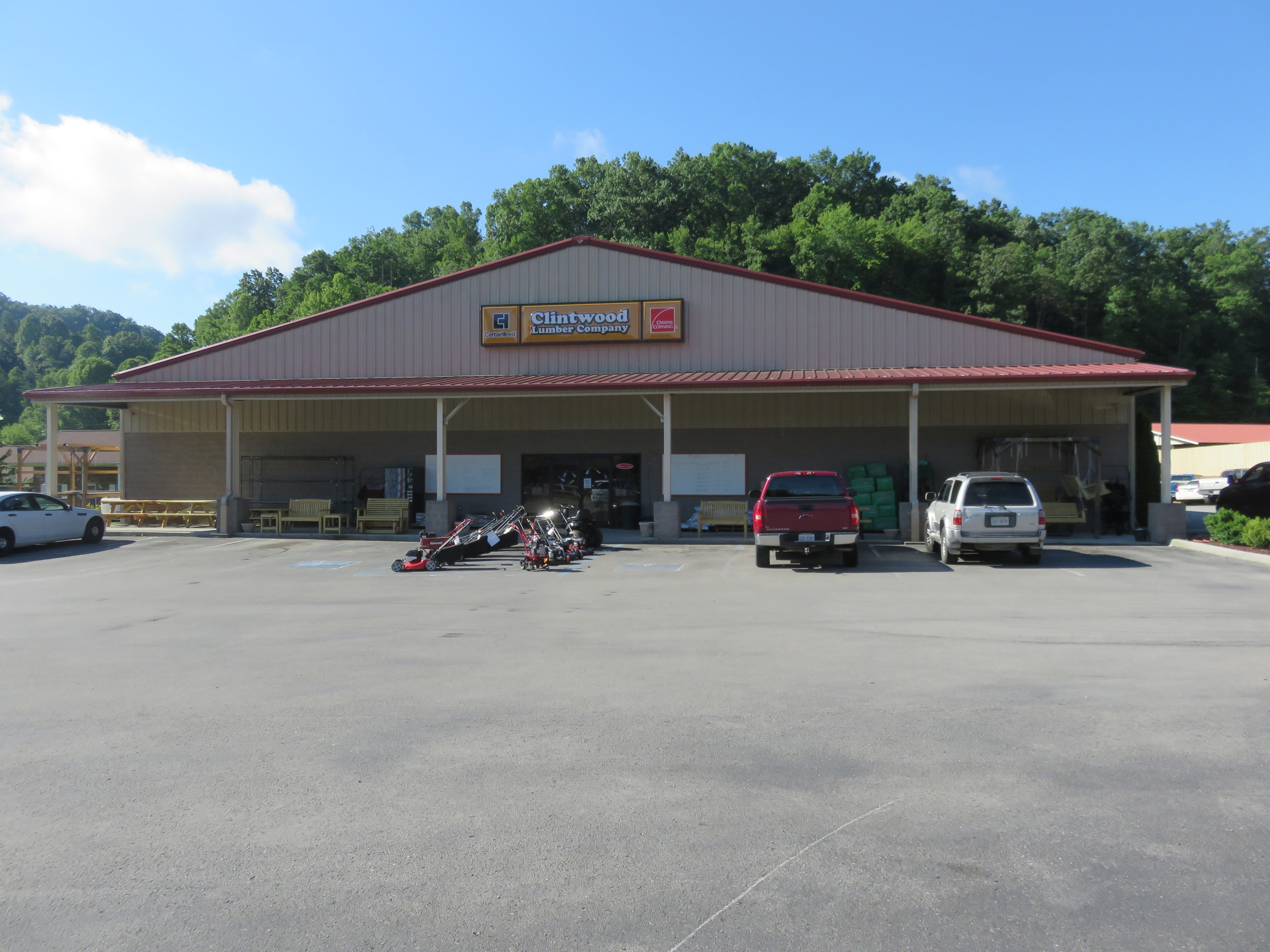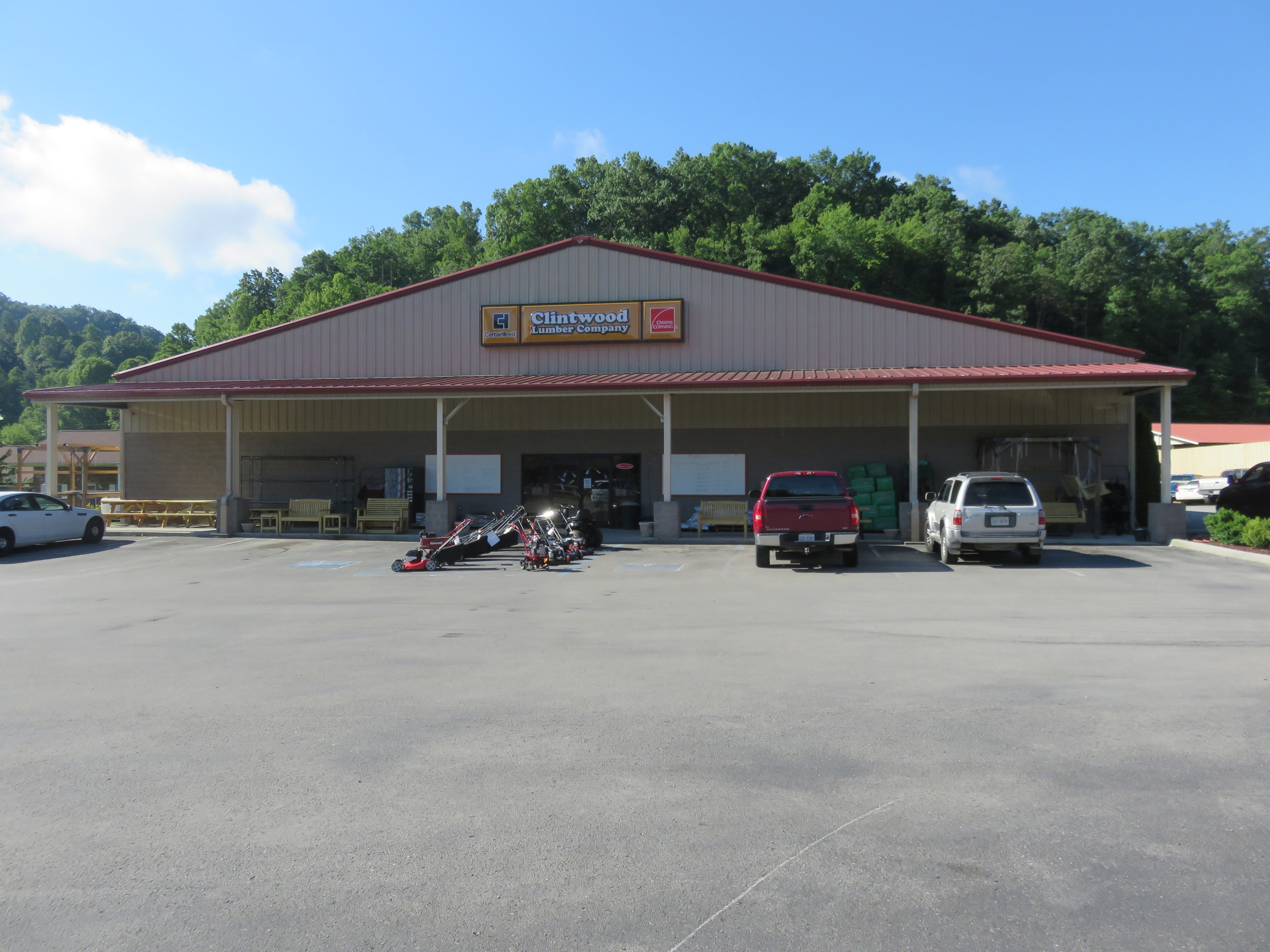 1. When did you open for business?
We opened in 1949.
2. Why did you open Clintwood Lumber?
Paul Riddle said his Dad, C.T. Riddle from Coeburn, saw a need for building materials after the war. Building materials were hard to get at that time so he wanted to provide that service to the community so he opened Clintwood Lumber Supply Company.
3. What items do you offer?
We offer a complete line of building materials and hardware. Also, we offer knives and other items.
4. Why do you enjoy most about your Chamber membership?
We know what the chamber has done to help businesses and the community and continue to do so every day. They work hard to make things better for the community and businesses.
5. How can potential customers get in touch with you and visit your business?
Our email is: clintwoodlumber@yahoo.com and our phone number is 276-926-4621 . We are located in Clintwood at 5038 Dickenson Highway.