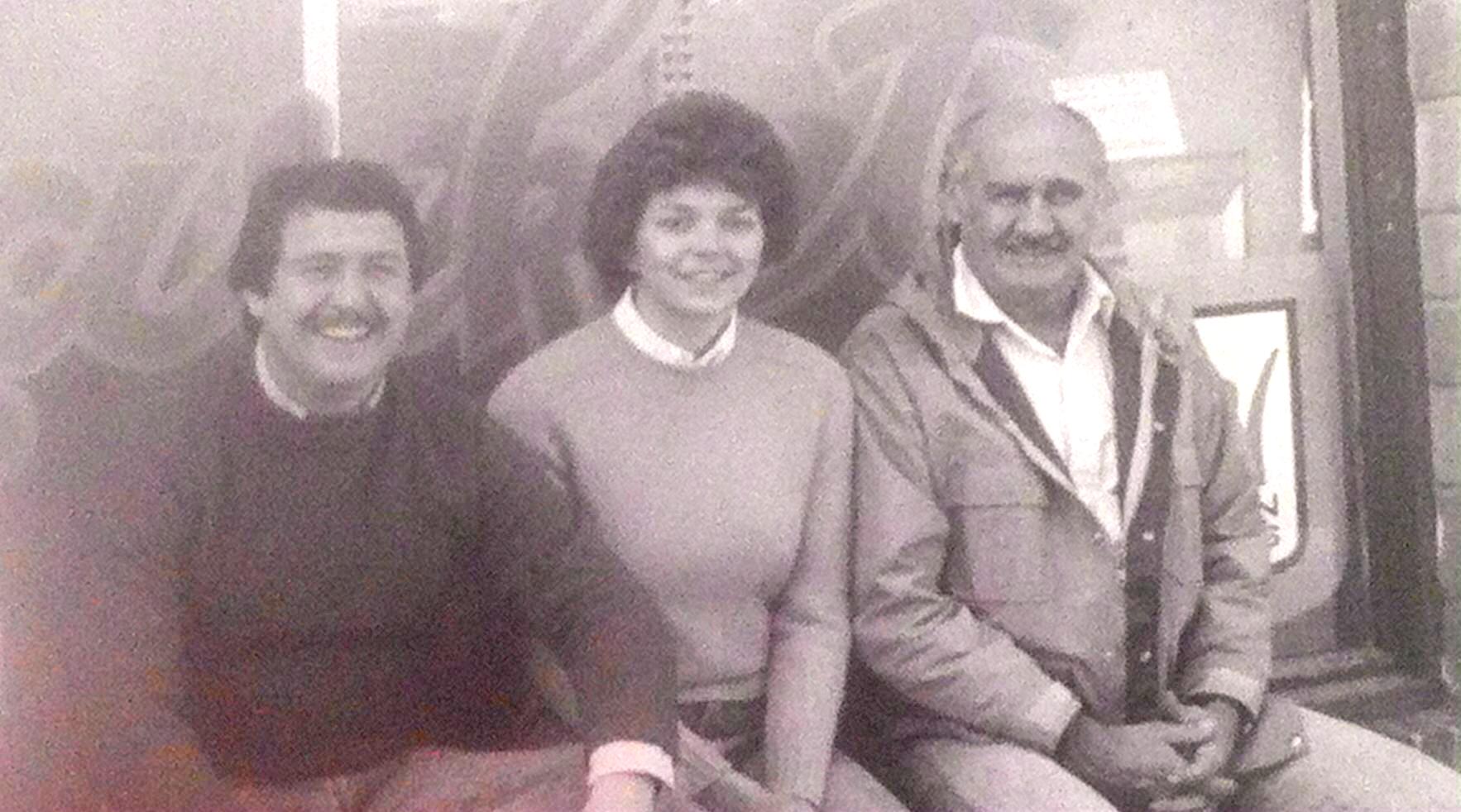 WHEN DID YOU OPEN FOR BUSINESS?
1. E&S Grocery was established in 1936 and will celebrate 80 years serving Dickenson County this year. The business was founded by Cowan and Bonnie Edwards. The store was then passed on to Cowan's son and his wife, Olney and LeVada Edwards, who operated the store until 1977. Following in his father and grandfather's footsteps, Richard and Rita Edwards have continued to operate the business. Recently, Dana Edwards Powers & husband Hunter began serving at the store, which continues the legacy through a fourth generation.
WHY WAS E&S OPENED?
2. The store was founded to fill a need in the community and to serve others. We have continued for 80 years with the motto "Neighbors Serving Neighbors". We continue to be committed to our neighbors and community in service. We are the only local, family owned, full-service grocery store in Dickenson County.
WHAT ITEMS DO YOU OFFER?
3. E&S Grocery offers a full line of groceries, fresh meats (cut in-house) and produce. In addition to everything you need to feed your family, we also make party trays and fruit baskets to for special events. Each spring, we serve as a one stop shop for your garden needs with plants and flowers. E&S Grocery provides outstanding customer service and bags and delivers groceries to our customers' cars.
WHY DO YOU ENJOY MOST ABOUT YOUR CHAMBER MEMBERSHIP
4. The Dickenson County Chamber of Commerce is an important asset to our community. The Chamber serves to promote local businesses and promote the importance of Dickenson County. When you support local businesses, you support the whole community.
HOW CAN POTENTIAL CUSTOMERS GET IN TOUCH WITH YOU AND VISIT YOUR SHOP
5. E&S Grocery is located in Birchleaf near Sandlick Elementary School. Our phone number is 276-865-4592. Weekly specials and news are posted to our Facebook page, www.facebook.com/esgrocery.